The Flexi Rep Partnership
We look forward to working Gail Kenny in partnership to deliver great flexible services to a wide range of travel business's
Gail Kenny recruitment
Regarded as the market leader when it comes to connecting the best travel, digital and technology talent with innovative, diverse and growing brands. We have been delivering senior level talent for over 15 years, building a highly trusted reputation.
A reputation for having a unique understanding of the travel, digital and tech landscape because we source the best candidates and the best opportunities. We know who's good and who has the ability to deliver.
Gail Kenny Recruitment work with a wide range of travel business's.  Below is a small selection of their partners.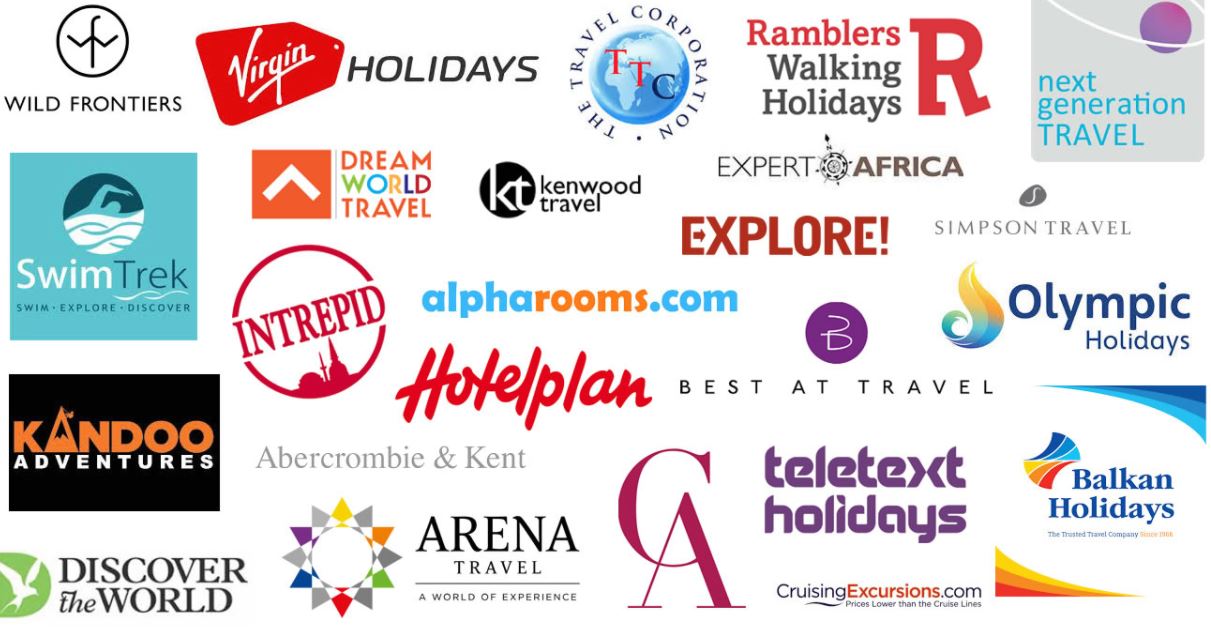 One of the many Gail Kenny testimonials
"Gail Kenny is extremely highly regarded in the travel sector, particularly in the digital and tech space.  At Flexi Reps we are committed to offering flexible resources in field sales. From time to time Gail and her team will be able to offer what we do as extension to any projects they are working on with wide range of travel business's. We are thrilled to be working with Gail and her team." 
"Craig has made a real splash in the travel industry since launching Flexi Reps. We have followed their story and see our partnership as a perfect fit. We share similar values and have a strong desire to give our clients a recruitment solution in both permanent and temporary solutions ."