We aim for Flexi Reps to be the go to place for brands looking for temporary resource to give their business a boost. We can find the best people to represent you in the field to make a noise.
In August 2020 we polled 260 travel agents asking the following question...
How important is it for suppliers to visit you to share plans, product news and incentives for 2021?
About the same as last year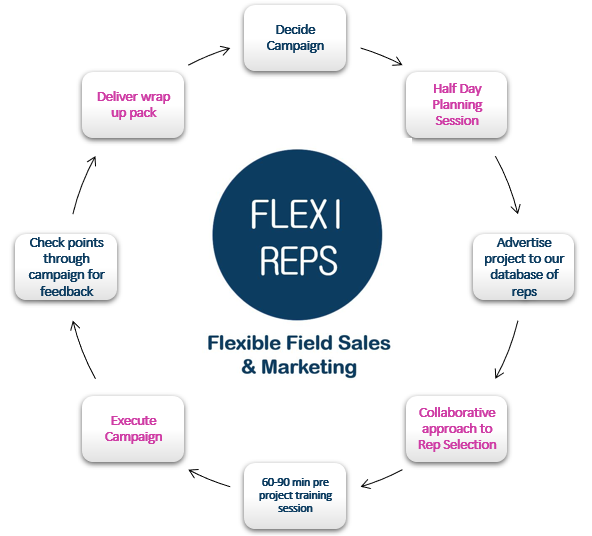 Travel agents are at the heart of travel distribution and simply can't be forgotten. More then ever travel agents need to be kept up to date on all your latest initiatives, campaigns and product enhancements. We can offer a wide range of cost-effective solutions to get your brand noticed.

Tap into our talent pool by posting a project to our database of talented reps and then select the right team to represent you. We'll send you a shortlist of extremely capable candidates for you to take your pick from to become a short term extension to your business.

Travel agents are keen to hear from you so get in touch today.
Not every hotel, airline, tourist board, tour operator or cruise line can justify the cost of a full time field sales team. From time to time its the perfect addition to any offline campaign. Let us be an natural extension of your team and drive awareness for you and your brand.
Once you've decided on a campaign with us we then create and project brief to share with our database, see example. Your post can only be viewed by reps that are verified by us and have a log in to this section of our website, the projects are not made public. The reps can view your project and decide if its something they feel confident doing. They hit the "I'm up for it" button to confirm they are free for the period of the project and up for the challenge.
We then create a shortlist of the available candidates for you to view. Each reps profile has their name, home town, brand and sector experience and a short video introduction. See Craig's example.
Its then over to you to select who you want to take on for your project. To find out more please either complete the short form below or email Craig.