temporary recruitment solutions for your brand
flexible field sales & marketing
We can help your brand in many ways. With flexible and experienced teams available we can get your brand and products in front of your customers. Hit the link to learn more…
If you've got two years "on the road" experience in the UK travel sector, your own car and at least three days a week free we'd love to hear from you. Hit the link to learn more…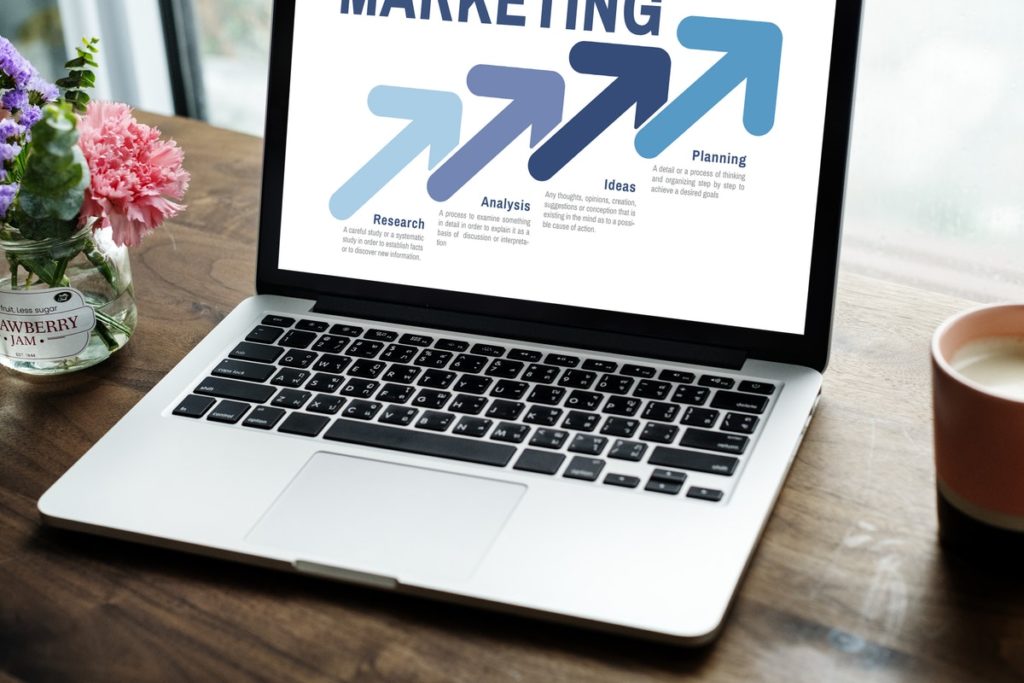 Established in August 2020 Flexi Reps purpose is to match brands with talent for temporary field sales activity. Our large database of experienced field sales managers can help you effectively communicate your key messages to travel retailers and homeworkers. You decide the objectives, you select the team you want on the project and we help execute your plan. See more information below about how we work and the rep selection process.
Our primary focus will be in the travel sector however we have resources that can be enabled for any brand that need "boots on the ground". So if you need to get a message out, promote a service or grow subscriptions in a short space of time, utilise our reps as a high impact solution. We can competently promote a wide range of products.
Every business will have their own idea on what they want to achieve and how they want to achieve it, If you are a hotel, airline, tour operator or simply have products to sell, below are some ideas on what we can help with.
We are able to support any brand that need "boots on the ground" however our initial strategy is to support the travel industry. Our primary objectives are to retain talent in the travel industry, help brands grow without committed long term costs and support travel industry charity ABTA lifeline.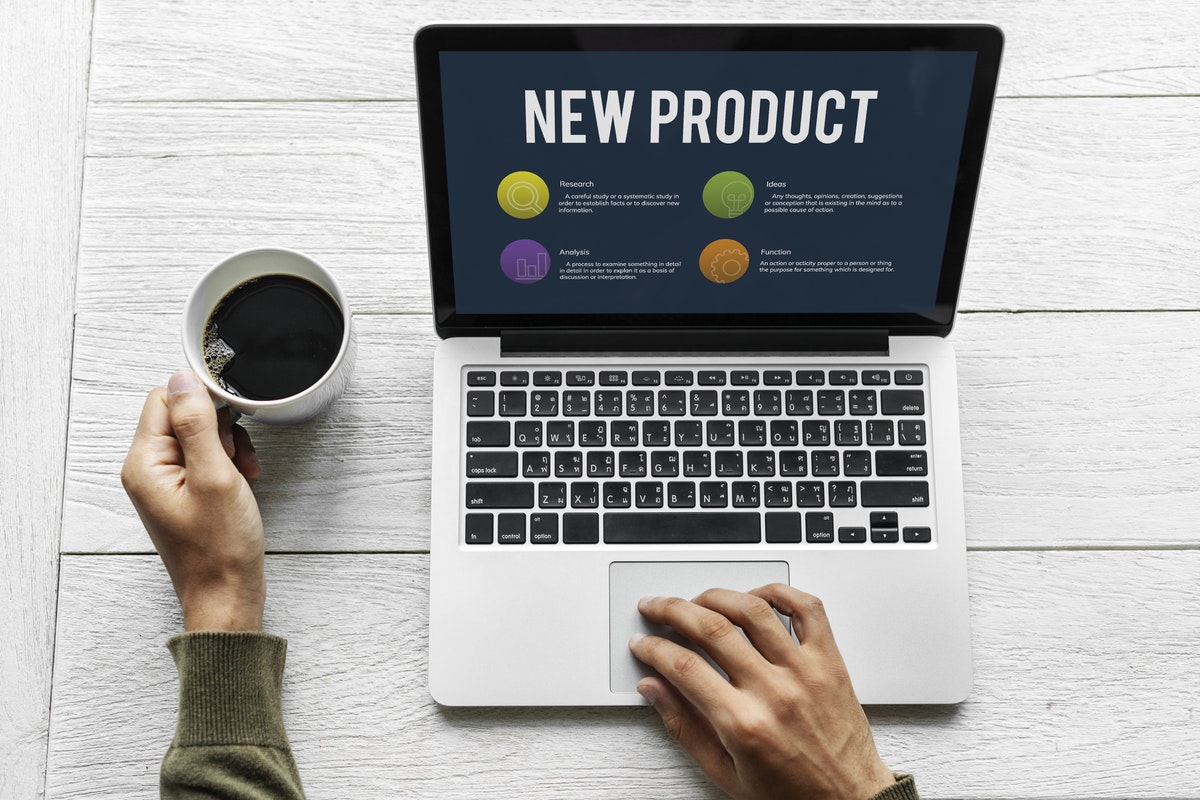 Help brands raise awareness in a cost effective way
Every brand needs a voice. We will work with a wide range of partners to get their brands noticed in the independent travel sector. Whether you are a tour operator, airline, hotelier or ancillary provider we'll find a bespoke solution for you.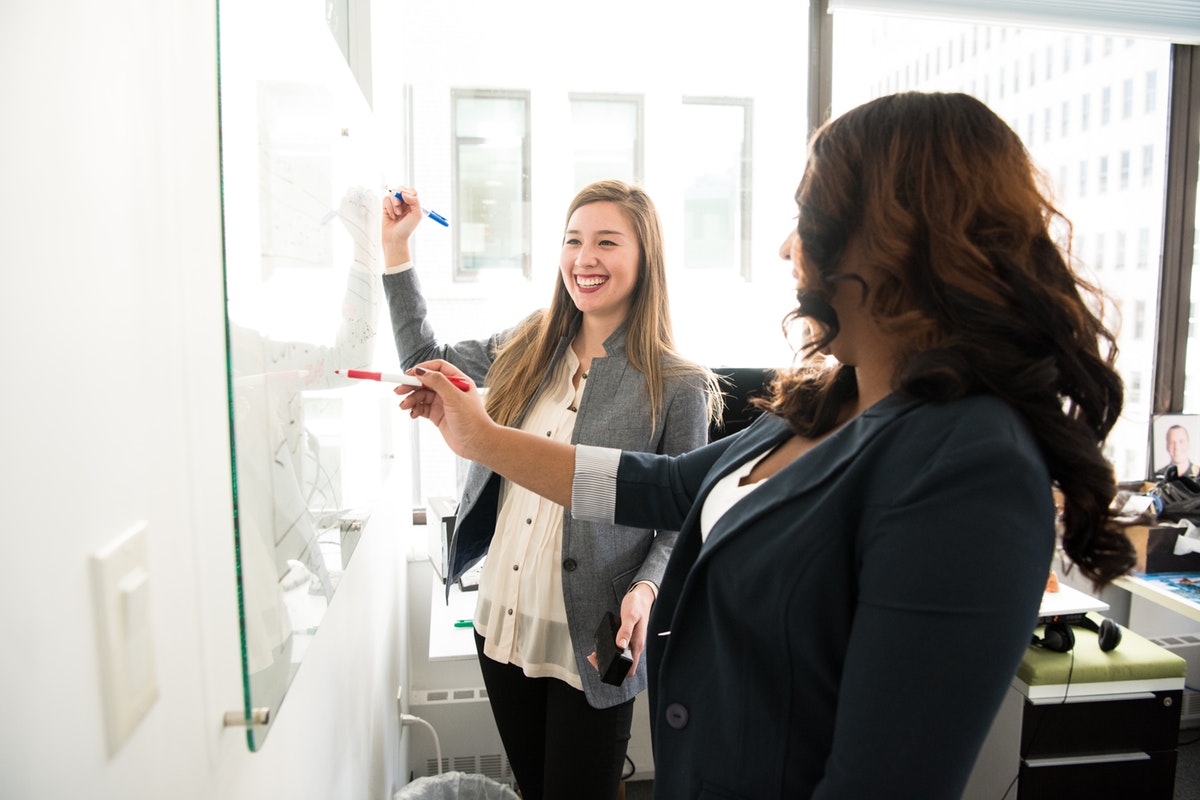 Retain talent in the travel indusrty
In March 2020 the travel industry took a big hit. Sadly lots of business's simply had to resize to survive. The people impact has been huge. We don't want to lose those peope so our hope is we can keep them engaged with the trade through flexible working.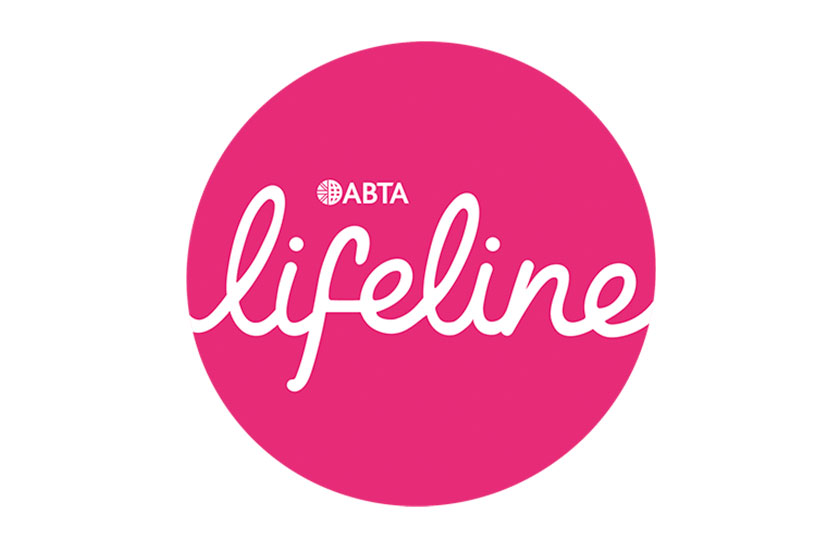 Support industry colleagues who may be in need
We commit to donating 10% of all profits to ABTA Lifeline who award financial grants to help colleagues suffering real financial hardship caused by life-changing medical conditions, bereavement, disability, domestic violence and more.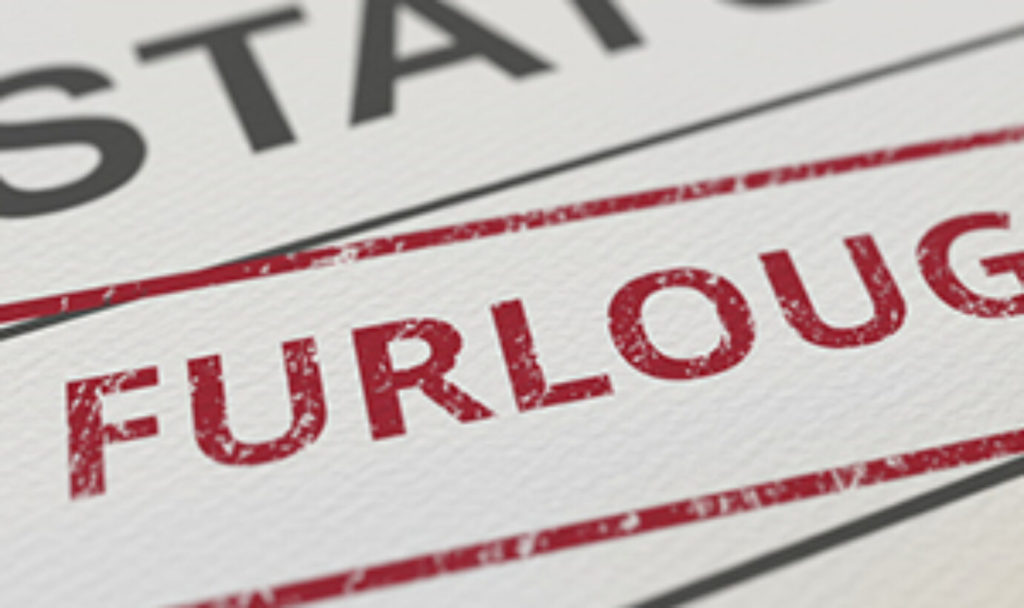 There is certainly plenty to feel positive about as we ease our way out of the pandemic and life as we knew it is creeping back in. For the travel…