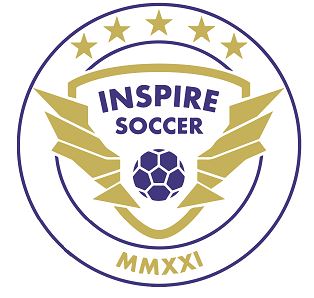 The Flexi Rep Partnership
We are delighted to be in partnership with Inspire Soccer.  Martin and the team offer fantastic sport academies at a range of European Hotels and resort. Flexi Reps will be supporting the Inspire team in the UK market with all of their sales, marketing, PR and social media activity.  
Inspire Soccer
Family holidays are far more than getting away in the sunshine for a couple of weeks; They are an opportunity to explore, learn and grow, especially if you are a child. Whether it is experiencing a new country or culture, or learning a new skill, children love to be active on holiday and we have the perfect solution. 
Our aim at Inspire Soccer Academy is to inspire children to get active, make friends and have fun. The programme offers a high energy, fun, creative and age-appropriate introduction to physical activity through football. It is also a great opportunity for children to make friends. Our programme has been carefully designed for both boys and girls, with an innovative curriculum emphasising both the physical and social development of our children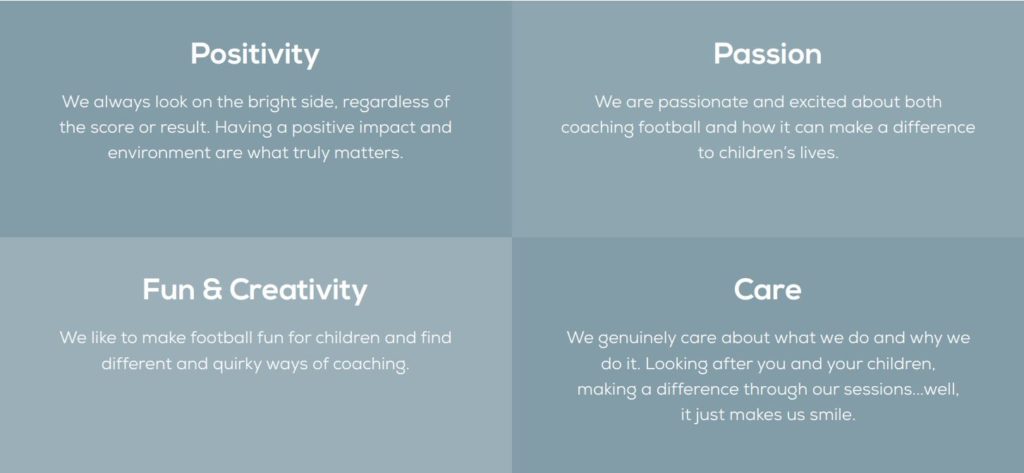 "Martin and the team at Inspire Soccer have an amazing proposition for hotels that want to offer kids soccer packages. Staying active on holiday is important but also great fun for the kids. Martin and the Inspire teams passion for what they offer is infectious and we are really pleased they have chosen us to partner with. Our mission is to raise awareness of the resorts they are offering and ensure the academies are promoted and sold through all specialist UK tour operators and travel retailers.
"We know sport and have an amazing stable of professionals. Craig and the team at Flexi Reps know travel. Its a perfect partnerships and we are delighted to have the chance to work with Craig on developing our offering. Our academies will be a fantastic addition to families holiday experience. We look forward to inspiring the next generation of football superstars."
For more information about how the Flexi Reps partnership with        Inspire Soccer please contact Craig Davidson