The Flexi Rep Partnership
Virgin Voyages are our first ocean cruise partner and we can't wait to see them sailing again soon. Our partnership will give Virgin Voyages the flexibility they need to get boots on the ground when they need them.
Virgin Voyages
You know, we love to talk the talk about how we're making an 'Epic Sea Change For All' in the cruise industry, but walking the walk means having our First Mates, by our side. It's super important to us that our First mates know how much we value them and that we are committed to being Brilliant To Do Business With. Our partnership with Flexi Reps will allow us to increase our support further, ensuring our First Mates are confident to promote and sell Virgin Voyages to their future Sailors. Flexi Reps is in addition to our dedicated UK Sales Crew who remain on hand to support all of our First Mate partners but we'll now be able to reach more First Mates than ever before.
.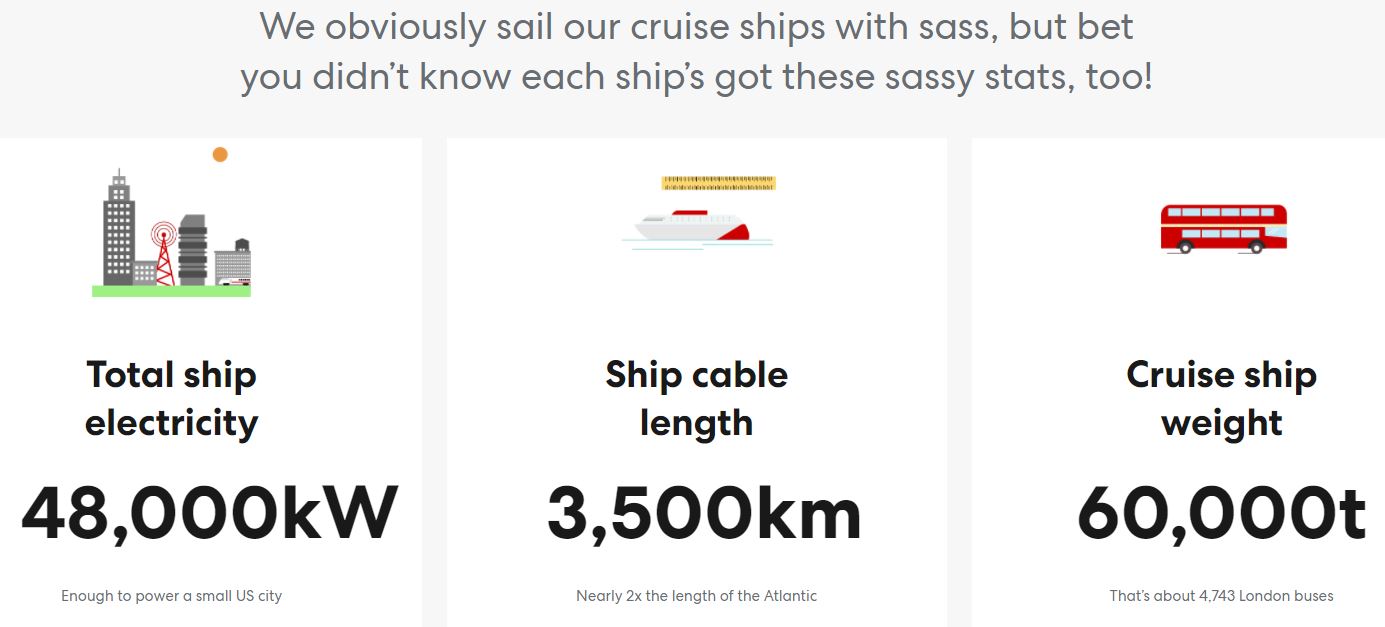 "We are all huge fans of cruising at Flexi Reps so we are thrilled to learn about, and share how Virgin Voyages will be making their mark at sea. Shane's passion is infectious and we can't wait to mobilise our team to spread the word on all things Virgin Voyages. "
"From our 20+ unique eateries to getting a proper dose of Vitamin Sea at our spa or any of our fitness spaces, we're ecstatic to finally show Sailors what makes us really stand out from the rest. We've enlisted Craig and the team to get out there to share with our First Mates what it means to Set Sail The Virgin Way. Our dedicated UK Sales Crew are always on hand and partnering with Flexi Reps will mean we can reach more First Mates than ever before!"